Speakers for Lent in Cathedral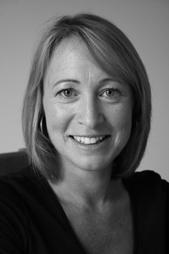 Sunday February 14th – Amalee Meehan.
Amalee works with CEIST (Catholic Education, an Irish Schools Trust), where she works in faith development. She teaches on the MA Christian Leadership in Education in Mary Immaculate College, Limerick, and has written many works. Her most recent publication was "The Message of Mercy".