World Day of Prayer for the sick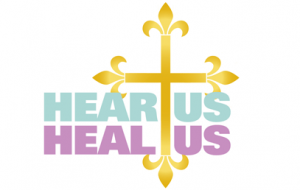 Mass of Healing and Anointing Thursday February 11th St. Joseph's Church at 11am.
World Day of the Sick, a celebration started by Pope John Paul II as a way for believers to offer prayers for those suffering from illnesses. The day coincides with the commemoration of Our Lady of Lourdes.  People around the world take the time to pray for the sick and for those who work very hard to alleviate the sufferings of the sick on this day. Faith organizations mark this day especially to provide the sick with medicines, food, and spiritual guidance.