Mass at Cathedral during the Fleadh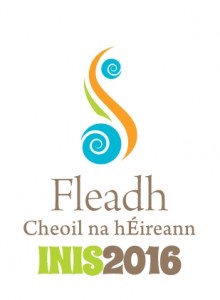 The roads/streets in the centre of town will be closed from Thurs 18th to Mon 22nd  Aug. Consequently we are transferring the 7.30pm evening masses Thursday; Friday and Monday to Cloughleigh Church.
Sunday 21st Aug masses have been adjusted to enable Mass to be broadcast on Radio na Gaeltachta at 11am so Mass times 6.30pm; 9am; 11am and 12.30pm. Parking will be facilitated in Holy Family School for Mass goers. Note Mass times St. Joseph's: 7pm; 8am; 10am and 11.30am. Cloughleigh: 9.30am and 11am. The Friary: 7.30pm; 9.30am 10.30am and 12noon. Clarecastle: 7pm; 9am and 12noon. Doora/Barefield: Roslevan: 6pm; Barefield 11am; Doora 10am.