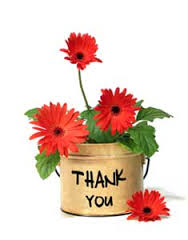 We acknowledge the generosity of people in the Christmas period in supporting parish invitations.
Ecumenical Carol Service: Dec 18th proceeds to St Vincent de Paul €2,152.58.
Parish Christmas cards & Triduum Masses: Proceeds to Cathedral Organ restoration fund, €5,554.50
Simon Christmas homeless appeal:  €500 We also thank all who supported the giving tree food appeal and the food contributions to hampers to 300 needy families.