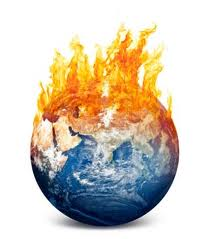 A talk by Well known Environmentalist Fr. Sean Mc Donagh phD, Columban Father on global Warming / Climate change.
Tue 21st Jan 2014 @ 8pm Chapter room, Ennis Cathedral
Father Mc Donagh is author of several books on the environment, has missionary experience in th Phillipines and is member of the Papal Commission on the Environment.
All are welcome