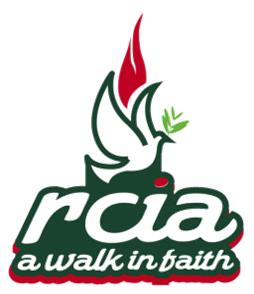 Do you or someone you know wish to become a Catholic?
Are you Baptised but not Confirmed or received First Eucharist?
Have you children preparing for the sacraments of Baptism, Communion or Confirmation but you yourself have not received them?
Then the Rite of Christian Initiation of Adults (RCIA) may be the place for you!
Every year adults are welcomed into the Catholic Community through this program. 
Please call into the parish office or contact them 0656824043 for information. 
Did you know?  The main reason people say they did not become Catholic sooner 
is because no one asked them!  Now is the time!