3000 units of blood are required every week.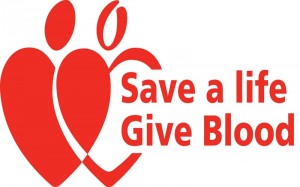 1000 people receive blood or a blood product every week.
1:4 of our population require blood at some point in their life.  The Irish Blood Transfusion Service will be holding a Blood Donor Clinic in the West County Hotel, Ennis on Tuesday 7th August from 2pm to 5pm, Wednesday 8th, Thursday 9th, Monday 13th & Tuesday 14th August from 5pm to 8pm.