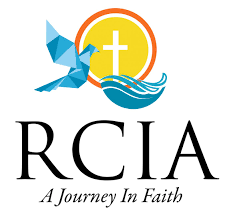 Perhaps you have considered becoming a Catholic or you know someone who may be considering this but just don't know how.
The Rite of Christian Initiation of Adults – the RCIA – is for people who want to become a Catholic.
We invite you to explore this opportunity by coming to our RCIA sessions in our Parish. So please contact Ennis Parish on 065 6824043 or [email protected] and we will return to you with more information.
After the preparation candidates will formally receive the sacraments at Easter 2020.